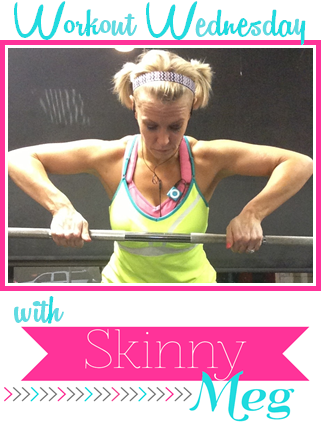 Today I'm sharing a formula I use for Cross Training & Strength work outs. This formula a go to for me if I either A don't feel like running, B Can't run, or C want to get in some HIIT training! I put this together Monday during an off run day. I like to sandwich my strength between 2 twenty minute session of cardio, unless I'm working legs then it's one round of cardio. This entire work out took me around 1:15 minutes to complete. It was killer, and just what I needed to burn up fat on a Monday. I love a killer Monday work out, it's sets me up for a successful week!
20 Minute Incline Walk/Run Treadmill Work
Start at 4.0 speed, incline 8.0 increase incline every minute until you reach 12. Reduce to 7 for one minute. Reduce incline to 1.0 speed 6.5 for five minutes. Repeat.
Strength
Reps of 15 (I used 15lbs dumb bells)
Bicep Curls
Overhead tricep extensions
Standing Flys
Repeat Once Reps of 12
Repeat Once Reps of 10
Balance on Ball
Reps of 15 (I used 12lbs dumb bells)
Chest Press
Flys
Repeat Once Reps of 12
Repeat Once Reps of 10
20 Minutes Stair Master
Standard walk 6 minutes
Double Step Minutes 6-9
Recover 1 Minute (Standard Walk)
3 Minutes Walk Right
3 Minutes Walk Left
3 Minutes Walk Backwards
1 Minute Recover
Strength
Reps of 15 Holding 15lb Dumb Bells
Balance on left leg- Extend Right Leg Back (15) Extend Right Leg to the side (15) Repeat balancing right leg
Repeat Once Reps of 12
Repeat Once Reps of 10
Core Work
Spider Plans- 30
Russian Twist- 50 (15lbs)
Weighted Crunch- 50 (15lbs)
Oblique Crunch- 30 (Right & Left)
Stretch it out- Burn baby burn!
I finally feel like I'm thinning back out after my gluttonous summer. I have to constantly remind myself that slow progress is progress. I'm in my happy weight range, BUT I'm not quite in my happy place. I need to shed some fat. I know that lower body percentage is just going to have to come with time. Things I've been telling myself to stay motivated: Appreciate what you have, while working towards what you want. Success is not defined by a straight line. You haven't failed until you quit trying. Just keep swimming.
First run in a jacket this morning- I LOVE fall!