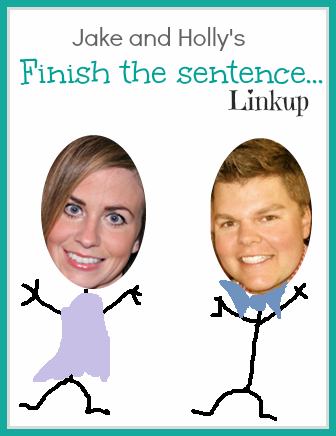 If I had one extra hour in the day
... I'd catch up on the house work I've been
neglecting
It's a
casualty
when work and gym come first!
I wish my name...
When I was younger I asked my Mom why she didn't give me a real
classy name
,
(she loved that- way to go little Leigh Ann insulting your Momma's name choices!)
one with three plus syllables. Like
Anastasia or Persaeus.
Obviously, those names are the most sophisticated. I've always been full of cra-zay ideas!
I think anything chevron is... My first though will always be the Oil & Gas Company, South Louisiana says heyyyy
My last nightmare... I was running on the treadmill at a full sprint. I tripped over my own feet busted my knee and couldn't work out for a year. I gained so much weight I no longer recognized myself.......
Phew this is a sickness ya'll!
Sometimes... I daydream about being a Housewife
My last meal on earth would be...
Chicken Fried Steak, Mashed Potatoes and Gravy, with a side of Texas Sized Toast all from
Lambert's Cafe in Foley, Al
I would much rather.... clean my entire house, do yard work all day, wash cars, all by myself, than clean the bathroom. I barter all of my household chores in exchange for getting out of this one chore. I hate it!
Mayonnaise... is nasty. I didn't even like it when I was fat. Seriously.
10 years ago, I didn't think... Myspace would ever go away. How could anyone not care about my 6 top friends or my intensely thought out profile song! It describes me! Helloooo!!!!
Selfishly... I am taking an extra day off of work and going to play in New Orleans with Susannah and Madeline ahead of our beach vacay. Thus, leaving Mr.Noel to drive to Florida without me. Sorry Hunny! (I'm not Sorry)
My favorite show on TV right now... House of Cards (Netflix), OR Naked and Afraid- it's strange, and intriguing, I can't stop watching! Don't judge me!
And, George Zimmerman...Who?
Just kidding. I hope Kate has baby soon so we can start talking about that!

Tomorrow it's Give Away time! I'm teaming up Charly and Company to give away a $50 gift card! Ya'll don't wanna miss out on that!