Good morning! Who else has all their days and weeks mixed up!? This girl does! I apologize for my lack of post Friday morning, I've been totally swamped in and crazy busy, womp womp! It's been a wild couple of days and I'm ready to get back into my routine.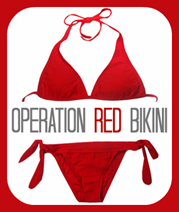 This week marks the conclusion of
Operation Red Bikini!
Those of you who have been reading Elle Noel and
Southern Girl Gets Fit
for a few months know about this on going campaign that Kassie and I worked up to get everyone excited, and most importantly feeling great in your skin, for summer! It's finally the last week of ORB aka grand finale time! Friday we'll be hosting a linkup to conclude the Operation where we can all check back on our original goals with some before and after pics, as well as, the big prize pack give away!
If you do not have a blog, but have been participating and would like to include your experience in my post, email me
here.
Let's spread the positive patty energy and share all of our stories of success. I personally can not wait to hear about everyone's individual experiences and goals that have been met. Success stories are my favorite motivator!
Friday also concludes the
#4mchallenge aka May Meltdown with Ms. Michaels!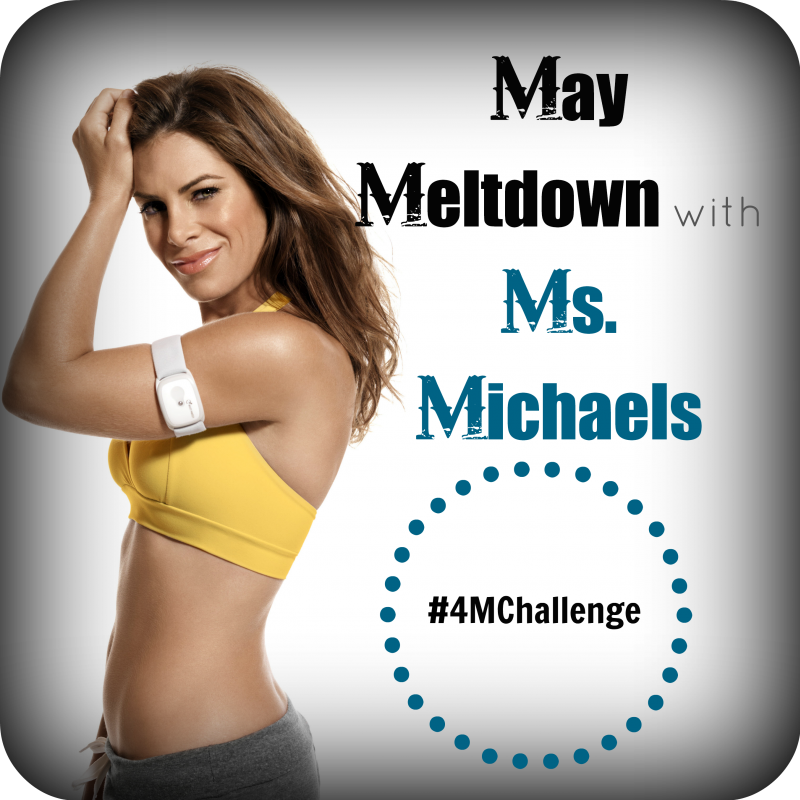 I've been enjoying Killer Abs all month long, I'm not quite ready to say goodbye to this DVD, but I will include my review next Monday since ya know Operation Red Bikini will be one heck of a post :) My biggest upcoming challenge is commitment to my Macro Plan, which is going famously I tell ya. I'll update on this Thursday morning. The conclusion of all these challenges has me asking, What's Next?
My biggest upcoming motivator is our annual summer vacation to the beach. Coincidentally , I'll begin officially training for my next half marathon the weekend we return. Plus ya'll know I got some other stuff I'm cooking up to stay motivated. Updates coming soon!
Weekly Goals:
Monday- Rest Day
Tuesday-
Treadmill Circuit (Shoulders & Back)
Killer Abs Level 3
Wednesday-
6 Mile Run & Triceps Biceps
Killer Abs Level 3
Thursday-
Killer Abs Level 3
Strength Class
Friday-
Killer Abs Level 3
Treadmill Speed Training (5 Miles)
Saturday-
Speed Training Clinic
Killer Abs Level 3
Sunday-
15 Mile Bike Ride
Killer Abs Level 3
Cheers to an Awesome Week!!