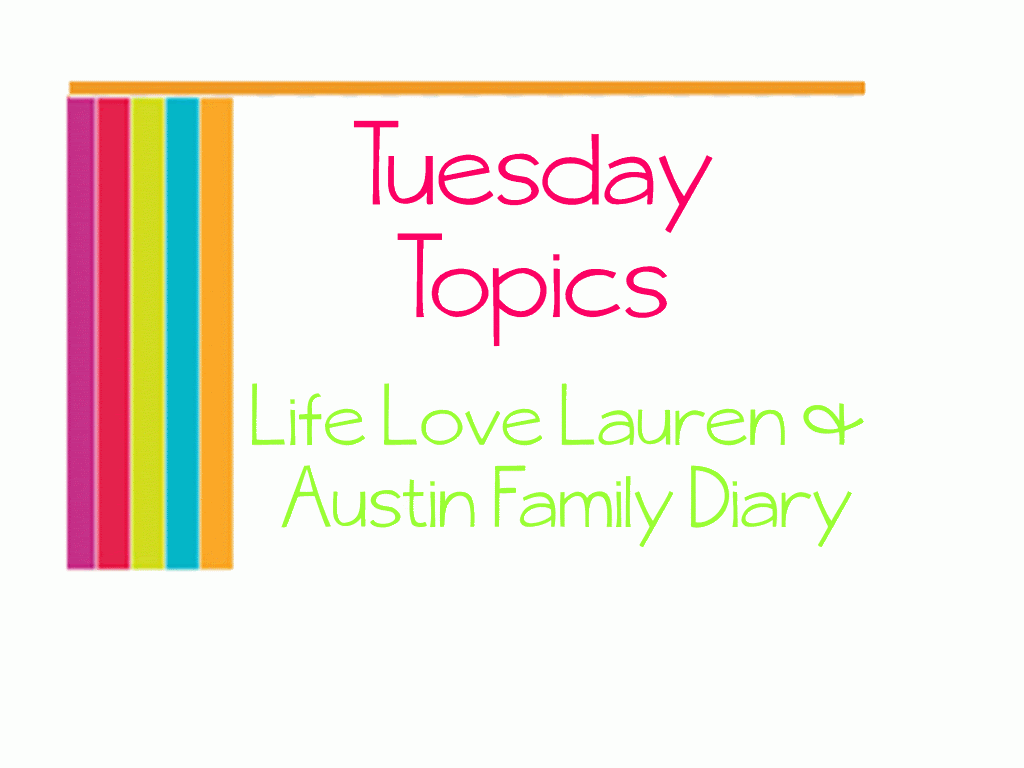 Why did you start blogging?
I wanted a fun way to keep myself motivated to shed my last 20 pounds (which I knew would be the hardest), and I thought what better way to keep myself on track than to share and net work with other's in similar situations. Also, peer pressure is a biotch and that worked wonders too.
What's something your readers know about you?
My readers know, I am total gym rat fitness junkie, wanna be fashionista, popcorn addicted girl crawling her way down to goal weight. One tenth of a pound at a time.
What can't you live without?
There's lots of things I feel I couldn't live without but my biggest three can not live with outs are my husband, my family, and my friends. Without my support system, I have nothing.
What inspires your blog posts?
My day to day fitness for life journey and questions from readers.
What do you do when you feel uncreative?
I have yet to have a day, where I have nothing to say. This is just kind of how I am in "real life" too. I can always find something to talk about. I have my own favorite posts I've written and they aren't necessarily everyone else's. As long as I'm out living and enjoying my life, I will have something to write about.
How has blogging changed you?
I take pictures of everything now a days. I never know which pictures I will use in my posts until I actually sit down to write it. My husband finds it most comical when I'm taking pictures of my food at restaurants. I spend a lot of time on Instagram, and I still find talking about blogging in "real life" to be awkward so I don't do it too much. Other than these little things, it hasn't really changed my day to day life in any other aspect.
What advice do you have for new bloggers?
I still consider myself a new blogger, so I don't really feel like I'm in a position to be giving advice, but my biggest advice would be to network with other bloggers! Comment on blogs you like and build these relationships, there's a lot to be learned out there! Also, just be nice to others, I know this seems like a no brainier, but respond to everyone who takes time to comment on you blog. Also, if you don't have anything nice to say, then don't say anything at all. I know your Momma taught you that one too.
What blogs inspire you?
This is soo tough, but I have three favorites at present:
Jena at
Recently Roached
is witty new wife, and runner who seems like she'd just be an awesome person to be friends with, her witty charm is inspirational to me.
I always look forward to hearing from Rachel at
Simple Little Joys
, she is probably one of the kindest and most genuine people I have ever come into contact with, she's smart, creative, and stylish I love reading her posts.
My third favorite at present is Taylor from
The Daily Tay
. She's freaking hysterical and I"m often left snorting with laughter at the end of her posts.