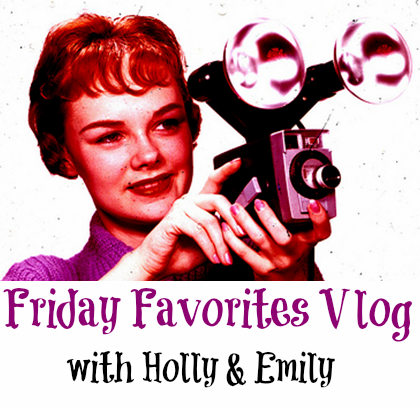 Hey ya'll! You are about to discover just how legit my accent is. If you need subtitles don't hesitate to ask. Please note, this time I did my blogger's link up correctly- image to da top!
I wanted Mr. Noel to be in this video with me, however, he's feeling a little camera shy and I shamefully wanted to use him as my dependency shield. I didn't back out however, standing on my own tall lady feet.
Please note, anytime I type hahaha or LOL or any other laughing noise, it is completely genuine. I laugh a lot. All day. I even crack myself up at times.
Additionally, I have a flare for the dramatic, my Mom says this is part of my charm, but let's face it, she's biased.
Without further adieu....


I didn't make it very clear, but I'm referencing the 98 Degrees "I do" music video. Sorry- got all hot and bothered thinking about that bear skin rug
Spice Girls- Spice Up Your Life- I'll have to add this to my work out jam rotation- I C YA Hold Tight!
Weekly weigh-in post complete with 4 mile run coming at ya shortly!